Regular price
Sale price
$189.00
Unit price
per
Sale
Sold out
Beautiful Forever Red Roses in a Red Velvety Box 
Let's face it – we're all fans of the classics. Red roses in red velvety box never cease to amaze us. The rose is the kind of a friend we can always rely on when it comes to any romantic gesture.
Roses have and always will be the answer to all the intimate gifting solutions.
We present to you the ultimate combination of the classy red roses in the classy chic velvety box. The red velvety box is the deal breaker. The stunning combination of red and velvety red communicates enduring love. These two combine strikingly well together just as you and your lover because:
Gifting roses in a box is manageable than a bouquet and holds an emotional value. 

It plays a significant part in kicking up a notch because it makes your special moments extra special.

Pick the roses according to the number of days/months/years you have been together to make it extra special.
Roses look absolutely regal in box. So when in doubt, always choose the  box. No one can refuse a box of wonderfully arranged roses. Impress your loved ones today!
Delivery

Same day delivery. Or you can select a date in the "Delivery Or Pickup Date" field. Moreover, you can provide delivery instractions later.
Flower Care Tips

If the arrangement comes in a Basket or Flower Box or other container with a floral foam:

Add some water every 2-3 days. Floral foam retains water and keeps the stems of the flowers hydrated while in the arrangement. Fresh cut flowers need fresh and plenty of water to stay fresh and vibrant. The key to long-lasting flowers in a floral arrangement is to make sure the foam stays moist.
View full details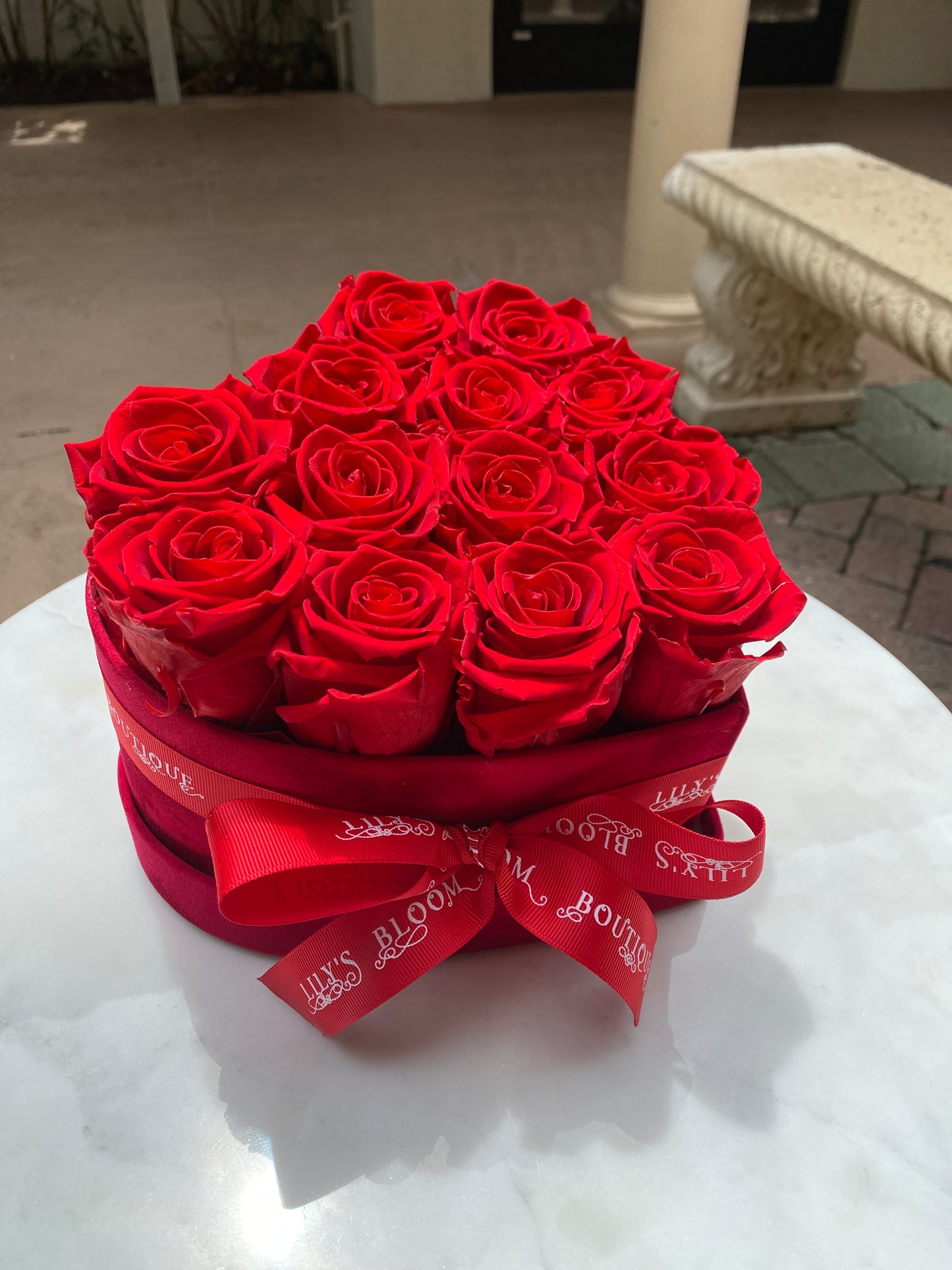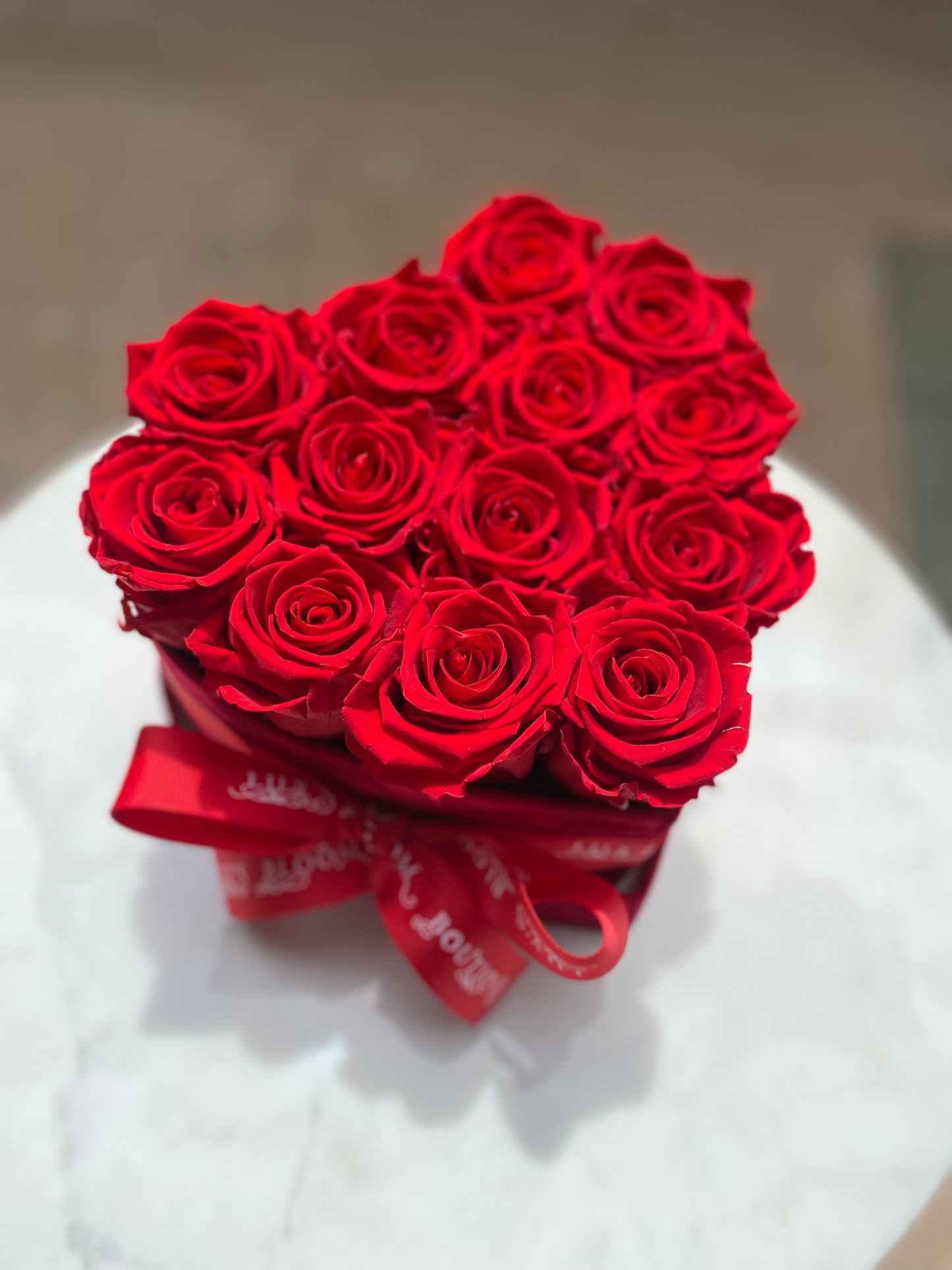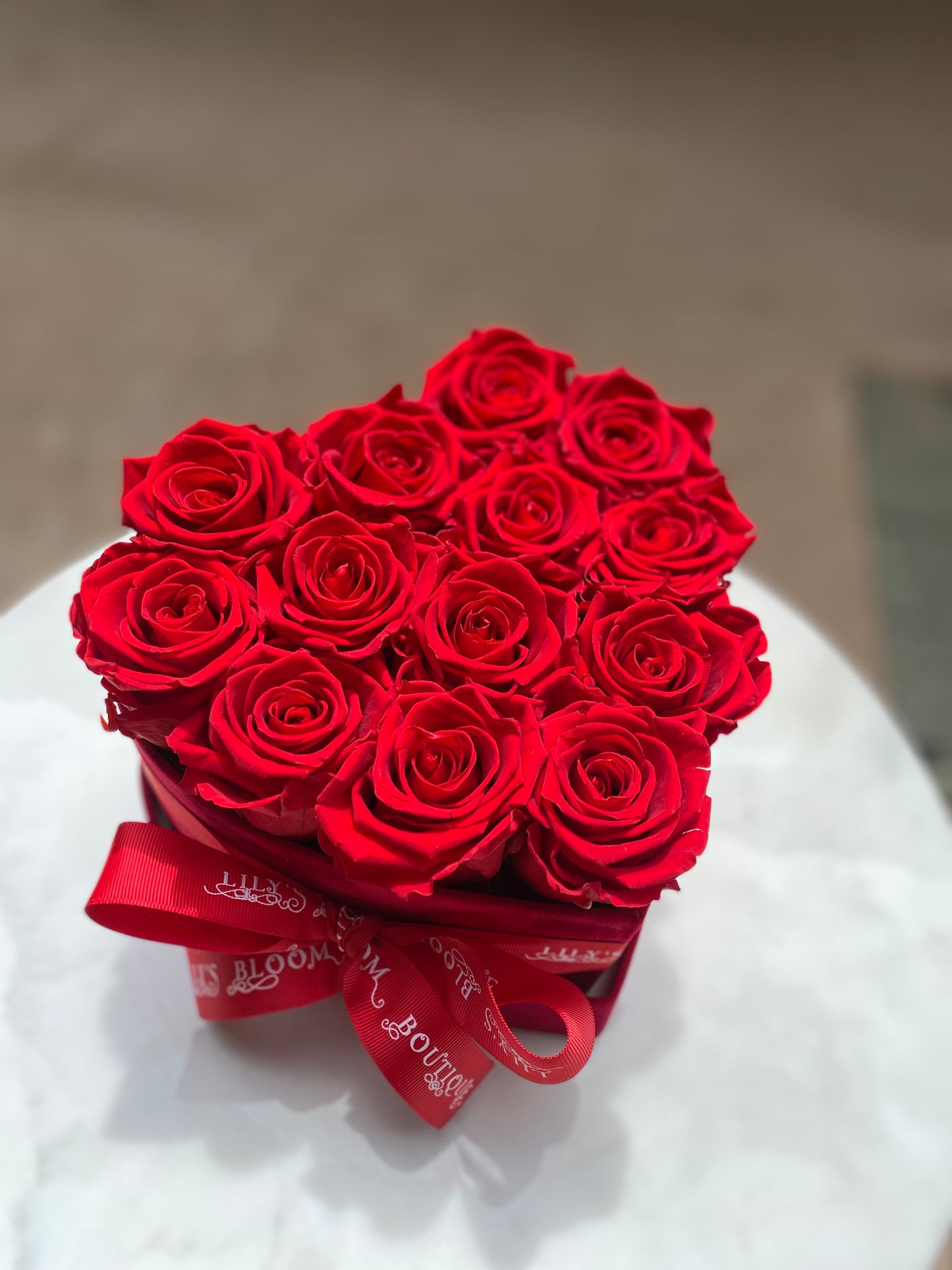 Frequently bought together