Regular price
$125.00
Sale price
$110.00
Unit price
per
Sale
Sold out
Are you looking for a perfect gift to give your mom or a mom-to-be? Look no more! Flowers are one of the gifts they most definitely will enjoy and Mama Mia Flower Bouquet is the perfect match. 
While you might think a mother would value some expensive gift more but little do you know they are not materialistic. A bouquet of flowers will bring a bright broad smile to their face more than any materialistic thing in the world.
Mothers are all about thoughtful gifts. Make them feel special and appreciated as a token for all the sacrifices they have made for you. This is because flowers are the most timeless gifts that are effortlessly beautiful.
Mamma Mia is one of our favorite bouquets that incorporates a mix of colors, is heavenly beautiful, and is curated with special love. Moreover, this bouquet is adorned with a bow, a special topper, and a lot of respect.
Features:
Premium Packaging

High Quality 

A bundle of beautiful colors
While carnations, daisies, lilies, and roses are most loved by mothers, you can select any kind of flower to make her day. Mothers above others! It is the thought and efforts that count. So order the beautiful Mama Mia flower bouquet today.
Every day is mother's day and mothers need to feel special. Therefore, make their day special with these amazing bouquets. Shop now for the Mama Mia flower bouquet.
Delivery

Same day delivery. Or you can select a date in the "Delivery Or Pickup Date" field. Moreover, you can provide delivery instractions later.
Flower Care Tips

If the arrangement comes in a Basket or Flower Box or other container with a floral foam:

Add some water every 2-3 days. Floral foam retains water and keeps the stems of the flowers hydrated while in the arrangement. Fresh cut flowers need fresh and plenty of water to stay fresh and vibrant. The key to long-lasting flowers in a floral arrangement is to make sure the foam stays moist.
View full details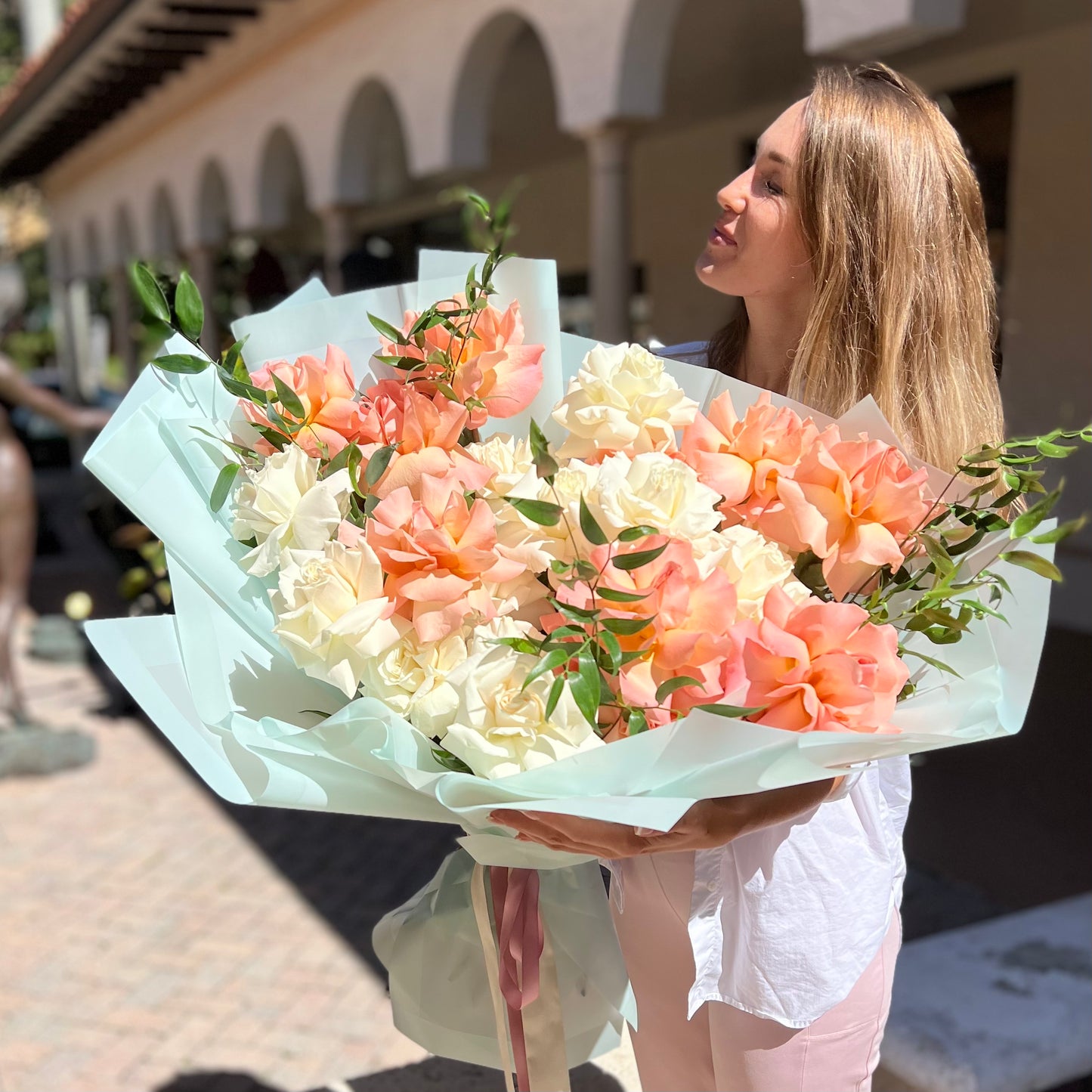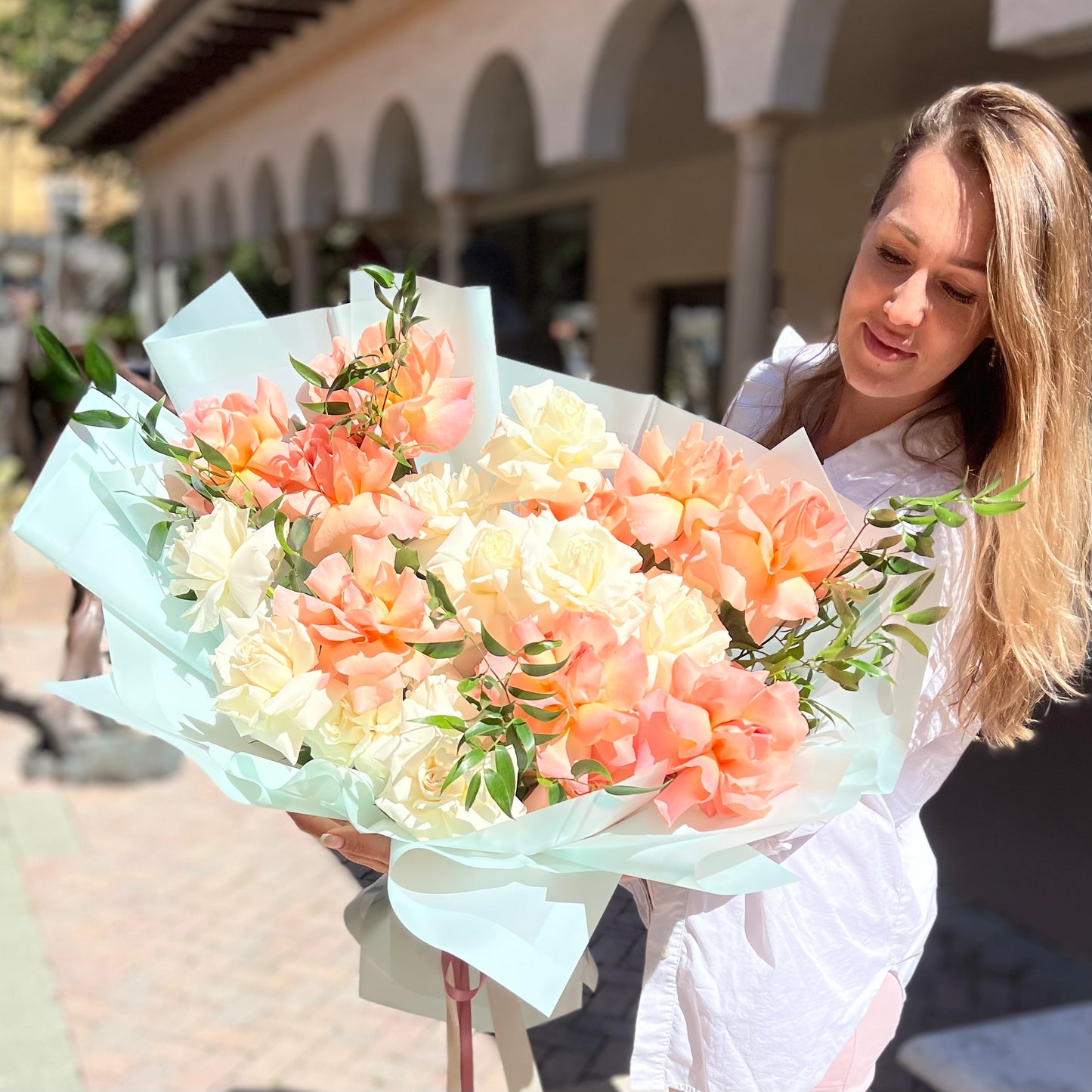 Frequently bought together